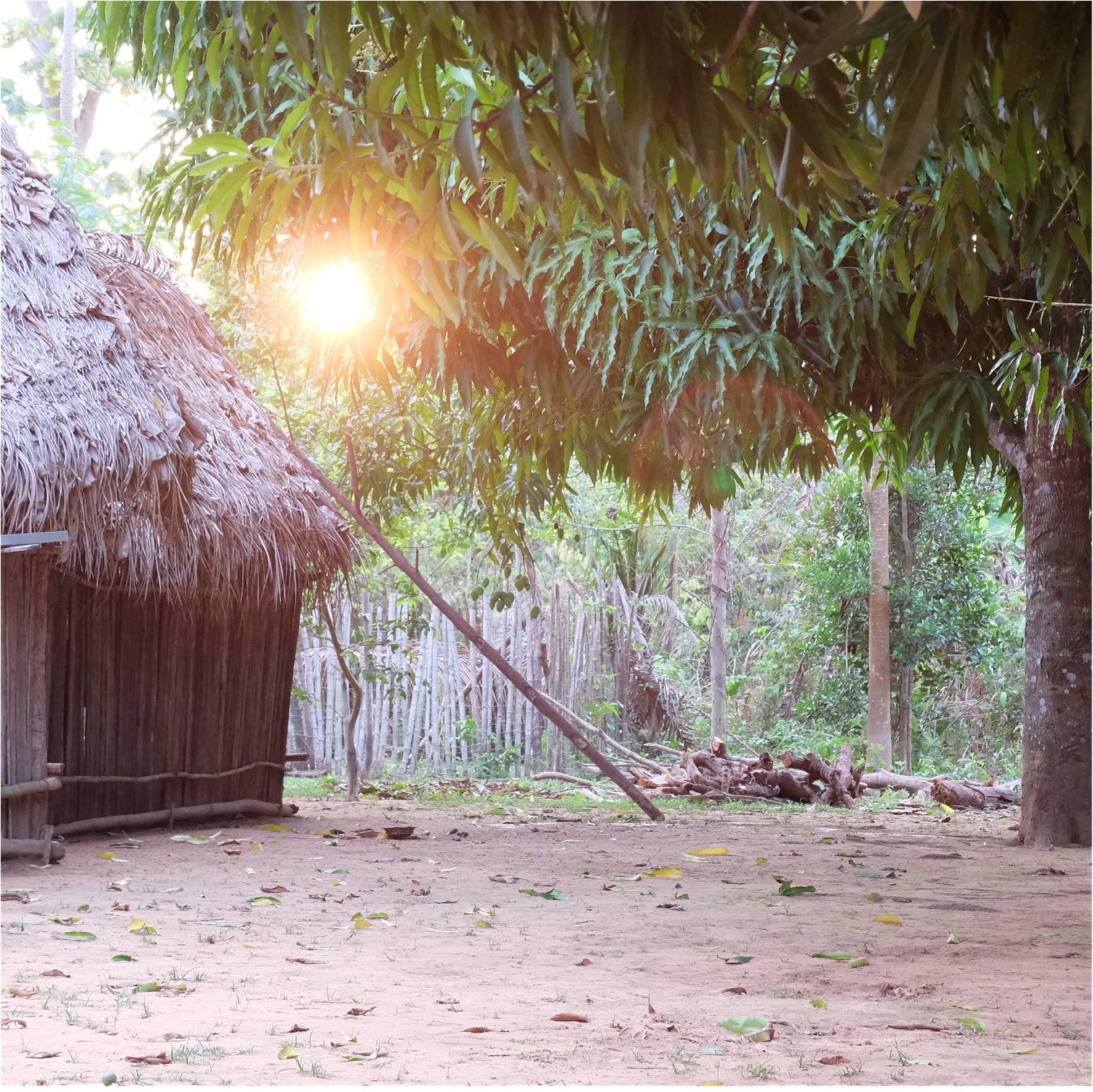 14 Jun

Indigenous Communities and Sustainable Use of an Introduced Fish Species in Bolivia  

Alison Macnaughton, CCRN student researcher at the University of Victoria (Geography), and Tiffanie Rainville, past CCRN staffer, were contributing authors to a new book about biology and sustainable use of the introduced paiche fish (Arapaima gigas) in the Bolivian Amazon Basin. The book is published by the Bolivian NGO Faunagua, with support from the Bolivian National Agroforestry research institute (INIAF), World Bank, the International Development Research Centre (IDRC) and Global Affairs Canada. It is available for free download from Faunagua.

The purpose of the book was to document existing fisheries as well as the expansion of introduced species, highlighting some of the associated challenges and opportunities and providing policy recommendations. While fisheries in the Bolivian Amazon make use of a high diversity of species and are an important aspect of livelihoods for thousands of rural families as well as urban-based commercial fishers, the sector is only recently receiving more attention in the form of developing regulations and institutional support frameworks. In a rapidly changing landscape of growing regional centres and transportation networks, newly recognized indigenous territories, increasing pressures from resource extraction industry, hydroelectric dam development, and extreme climate events such as floods, fisheries may contribute to sustainable development for communities, if appropriately managed. Fishery production overall is increasing and moving towards growing regional and national markets. The focus of commercial fisheries is shifting towards the introduced paiche (Arapaima gigas), a large bony-tongued fish of high commercial value but which is not commonly part of local diets. In Brazil, where it is native, and known as pirarucú, the fish has been the subject of significant overfishing resulting in fishery closures and more recently an impressive story of recovery through innovative community-based management. While paiche is not native to Bolivia, it has become an established fishery with a significant economic value, and there is interest in managing it for sustainable use in a way that is complementary with the conservation of native fish that are traditionally part of Amazon diets.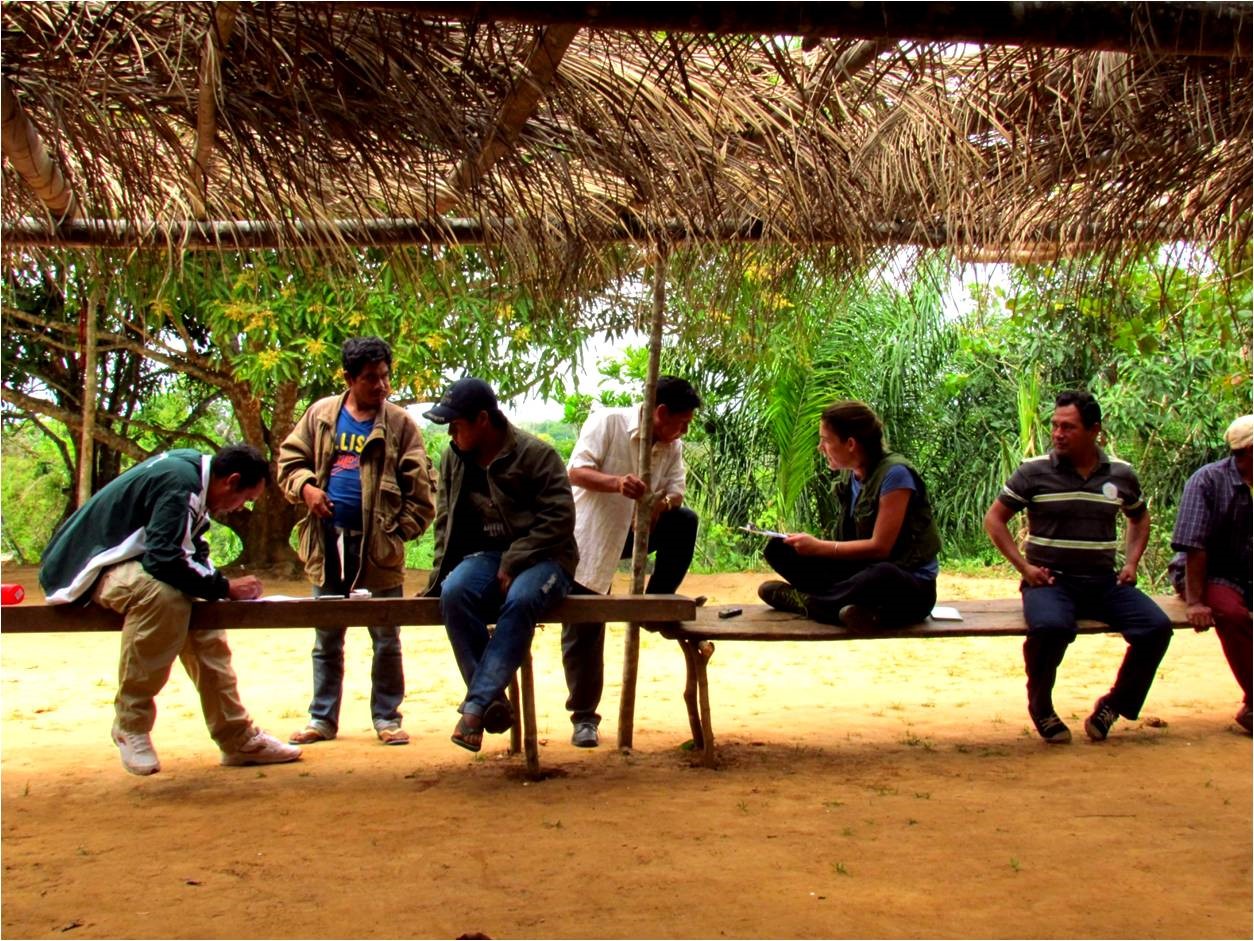 Alison led a chapter exploring diversified livelihoods in indigenous communities in the region and the role of fishing for native species and paiche. The research, carried out in collaboration with Faunagua, revealed some of the complexities of livelihood strategies in the region, where many communities live in remote rural locations, isolated from regional markets and social support services. Seasonal harvesting of non-timber forest products (mainly Brazil nuts) is the primary economic activity, while hunting, fishing, and smallholder agriculture are carried out mostly for subsistence purposes, with some occasional trade at the level of regional markets; this appears to be shifting towards greater connectivity and increasing participation in regional markets. Fish is a critical part of local diets and fishing is one of the main livelihood activities, but this value is not readily apparent when it is analyzed in terms of relative contribution to household income. Overall incomes are low and there are few established resource management plans. Despite the presence of paiche in the region, it's not yet clear if the fish will be accessed by local communities to generate additional income and how it will be managed. Alison also contributed to two other chapters including a detailed survey of indigenous fisheries in the region, and together with Tiffanie and others, the formulation of recommendations for developing and improving the sustainability of the new paiche fishery, while conserving native fish resources that are a cornerstone of local food security and livelihoods. 
The book's launch follows the recent approval (April 2017) of national-level legislation for fisheries and aquaculture in Bolivia. The new law represents the culmination of many years of work, including expert advice and extensive consultation with actors from all levels of fish value chains, facilitated in large part by Faunagua. Moving forward, policy and programs will be developed using a multi-level governance approach, considering regionally and locally appropriate regulation, management and development of fishery and aquaculture resources.  It is a socially and strategically important step, for the participatory nature of the development process, for improving the recognition and valuing of how fish and people involved in fisheries contribute to food security and sovereignty in Bolivia, and for strengthening protection for the country's rich aquatic biodiversity (follow this link for more information).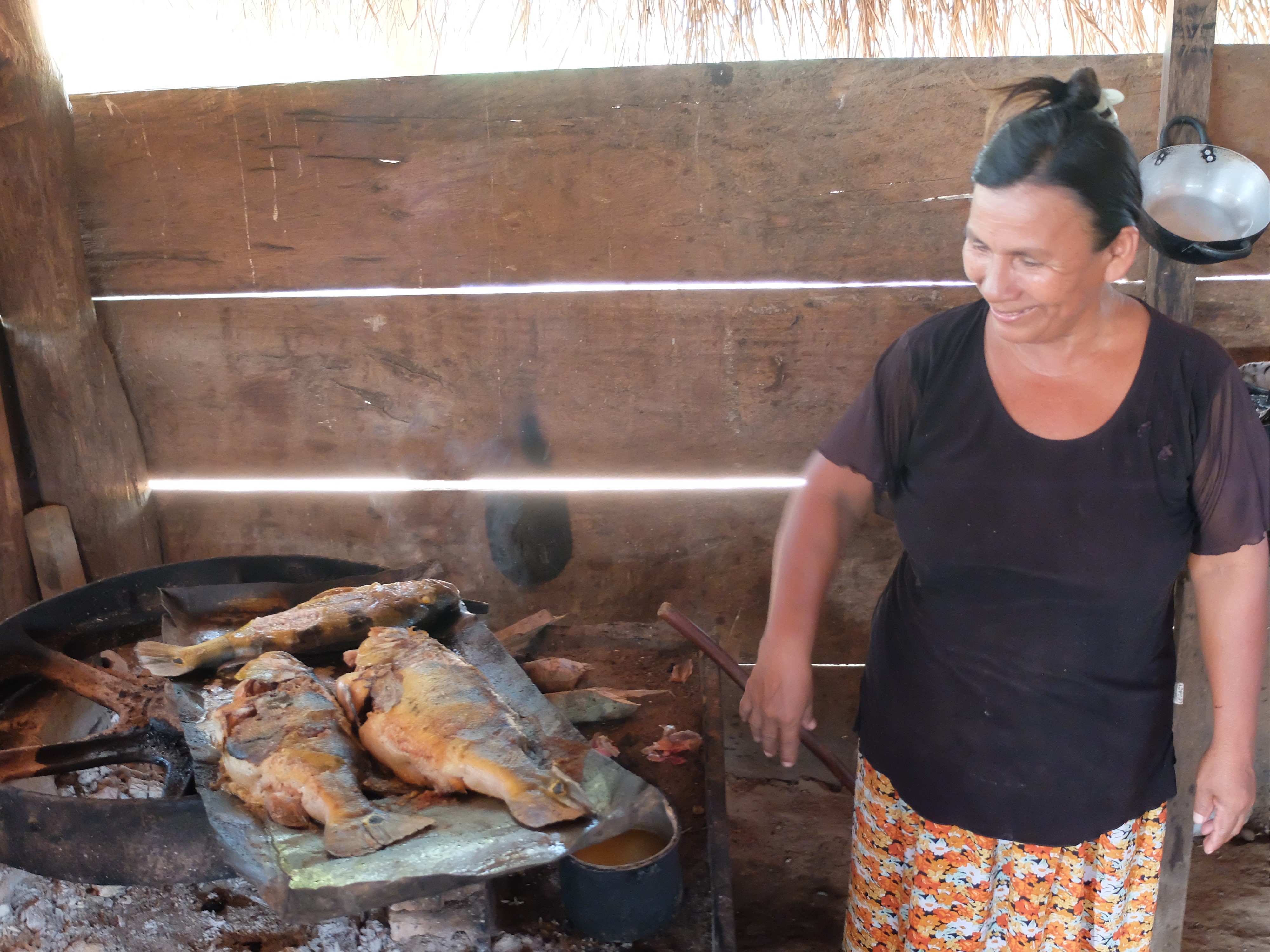 Tiffanie, now with World Fisheries Trust, is responsible for coordinating Canadian contributions with a focus on participatory research and locally appropriate solutions as part of the Peces para la vida project in Bolivia, supported by the Canadian International Food Security Research Fund.
Alison is one of the graduate students associated with the project, working under the joint supervision of Dr. Tony Charles (Saint Mary's University) and Dr. Mark Flaherty (University of Victoria). Her research focuses on fishing as part of livelihoods, transformation and community development.
Currently in its 6th year of implementation, Peces para la vida is a collaboration of Canadian and Bolivian organizations working together to support the contributions of fisheries and aquaculture to food security and improving livelihoods, with a focus on the economic empowerment of indigenous women and families in the Bolivian Amazon. Developing multi-stakeholder networks, strengthening local fisheries organizations, providing credit and financial tools, improving fish quality and regional fish value chains and markets, and new technology for sustainable aquaculture with native fish are among the strategies being developed and tested in partnership with local actors.