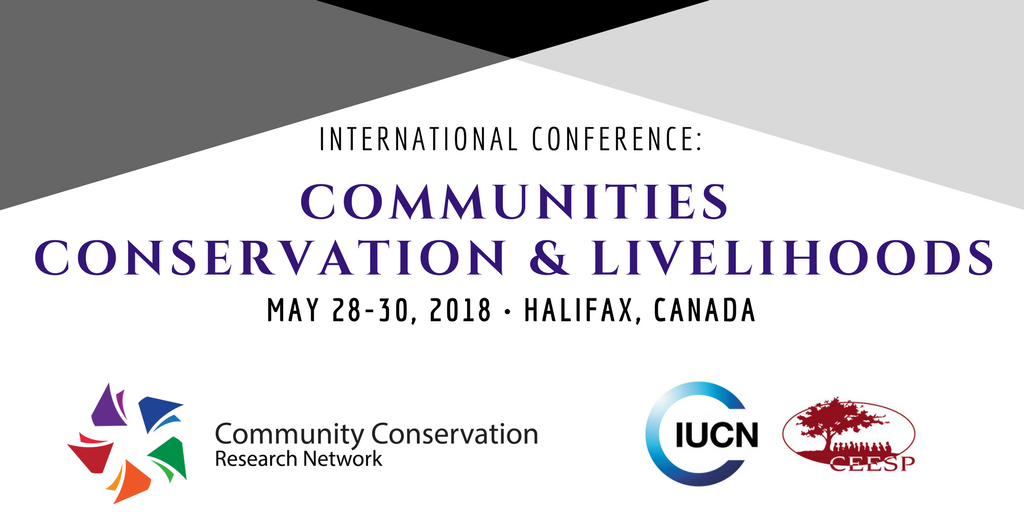 ---
Location: Halifax, Canada
---
The conference will take place at Saint Mary's University, in the city of Halifax, located on the Atlantic coast of Canada. Halifax, founded formally in 1749, is the capital of the province of Nova Scotia. The Mi'kmaq Indigenous people have inhabited the land now known as Nova Scotia for more than 10,000 years; Europeans first arrived in the 16th and 17th centuries. The province is home to hundreds of local communities, a long history of community conservation initiatives, and livelihoods that depend on a wide range of natural resources and human initiatives.
Saint Mary's University is one of the oldest universities in Canada, dating back to 1802. Today, Saint Mary's is a modern, urban university with a strong reputation for diversity. About one-third of its students come from outside Canada, from 119 countries, with 40,000 alumni in more than 140 countries, and numerous partnerships with institutions across the world, including through the Community Conservation Research Network.
---
Attractions
Halifax Waterfront
The boardwalk along the Halifax waterfront passes many restaurants, and attractions including the Seaport Farmer's Market and the Maritime Museum of the Atlantic.
Point Pleasant Park
Located a short distance from Saint Mary's University, Point Pleasant Park is a 75 hectare wooded park surrounded by ocean and interlaced with 39km of easy winding trails, many of which are wheel chair accessible.
Halifax Public Gardens
Founded in 1874 the Halifax Public Gardens are an example of a Victorian garden
Halifax Citadel
The Halifax Citadel is a historic military base which provides site tours and gives visitors the opportunity to explore the history of the fortress.
More information at Destination Halifax
---
Accommodation
Conference participants should make their own accommodation arrangements. Information about accommodation options will be available on this website soon.
---